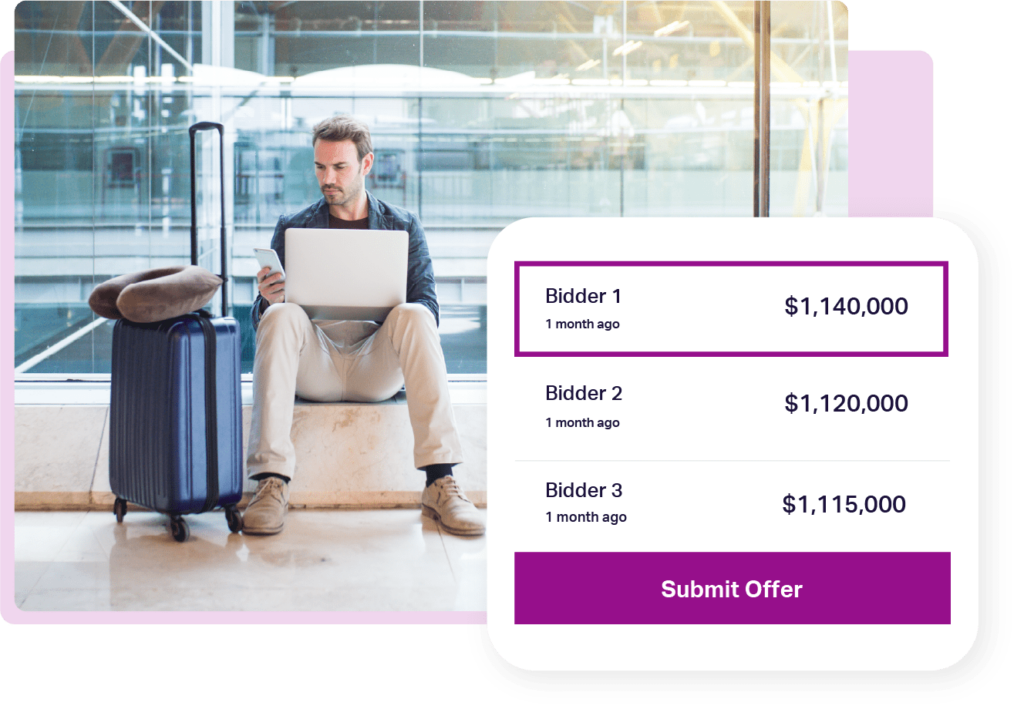 We are pleased to announce that we now use "Offr" software which allows properties to be sold in an open, competitive and transparent on line sales environment. Buyers log their offers through the website and are kept in the loop as/when more offers come in. Sellers choose the offer that's best for them. Buyers upload proof of funds and develop greater trust in the process.
Some people think that fake bids are a problem in Ireland. We provide much needed transparency by verifying all buyers before they place an offer. We ask for mortgage approval or proof of funds and these are submitted through the system on line.
Submitting an offer couldn't be easier. Using "Offr" buyers have the security of knowing that other buyers are genuine. Once they make an offer, they will be notified of all subsequent offers.
If the offer is accepted we work with buyers, sellers and their solicitors throughout the conveyance process to contract exchange and ultimately completion, as quickly as possible.
For more details on selling your home with Michelle Burke please do give us a call on 087 2500716.
admin on Monday, May 23, 2022 in Uncategorized